Help protect our native wildlife
Over the weekend, media reports showed goannas and pademelons being shot for 'fun' by crossbow arrows at Mount Glorious near Brisbane.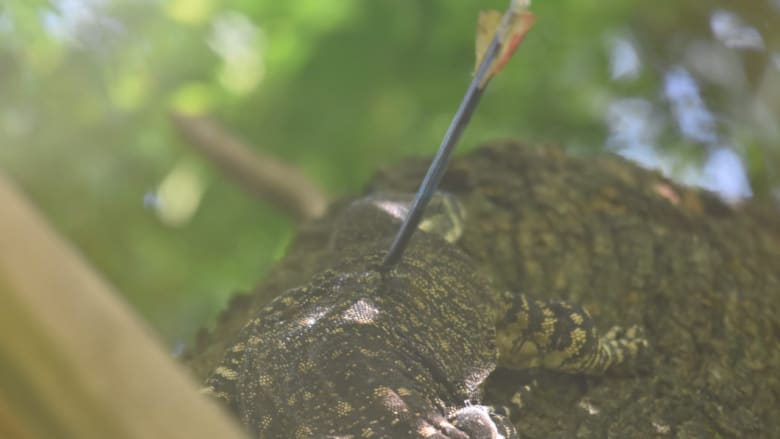 Click here to see the Brisbane Times article.
Incidents like these are sickening and, while police are reported to be investigating, this is a timely reminder that there should be better protection for iconic wildlife and native species around Australia.
In November in the Federal Parliament, I called for stronger laws and harsher penalties for those who kill or harm Australia's wildlife, particularly through deliberate acts or what mistaken people might think is silly, harmless fun. Read the full speech here.
The current situation is that penalties vary greatly between different states and some laws are quite weak, rarely leading to convictions or serious fines. Higher penalties will help prove that animal cruelty is a top order priority for society and law enforcement agencies, and it could also ensure that police get access to higher level investigative powers to help gather evidence.
I will continue to campaign strongly on this issue. I met with the Environment Minister and other MPs last year and I believe this needs to be an urgent item of business on the agenda of the next Council of Australian Governments.
Can you please help me make the case strongly in Canberra, by signing the petition for stronger laws and harsher penalties for native and iconic wildlife?
Who's signing
426 signatures